12 Jan 2017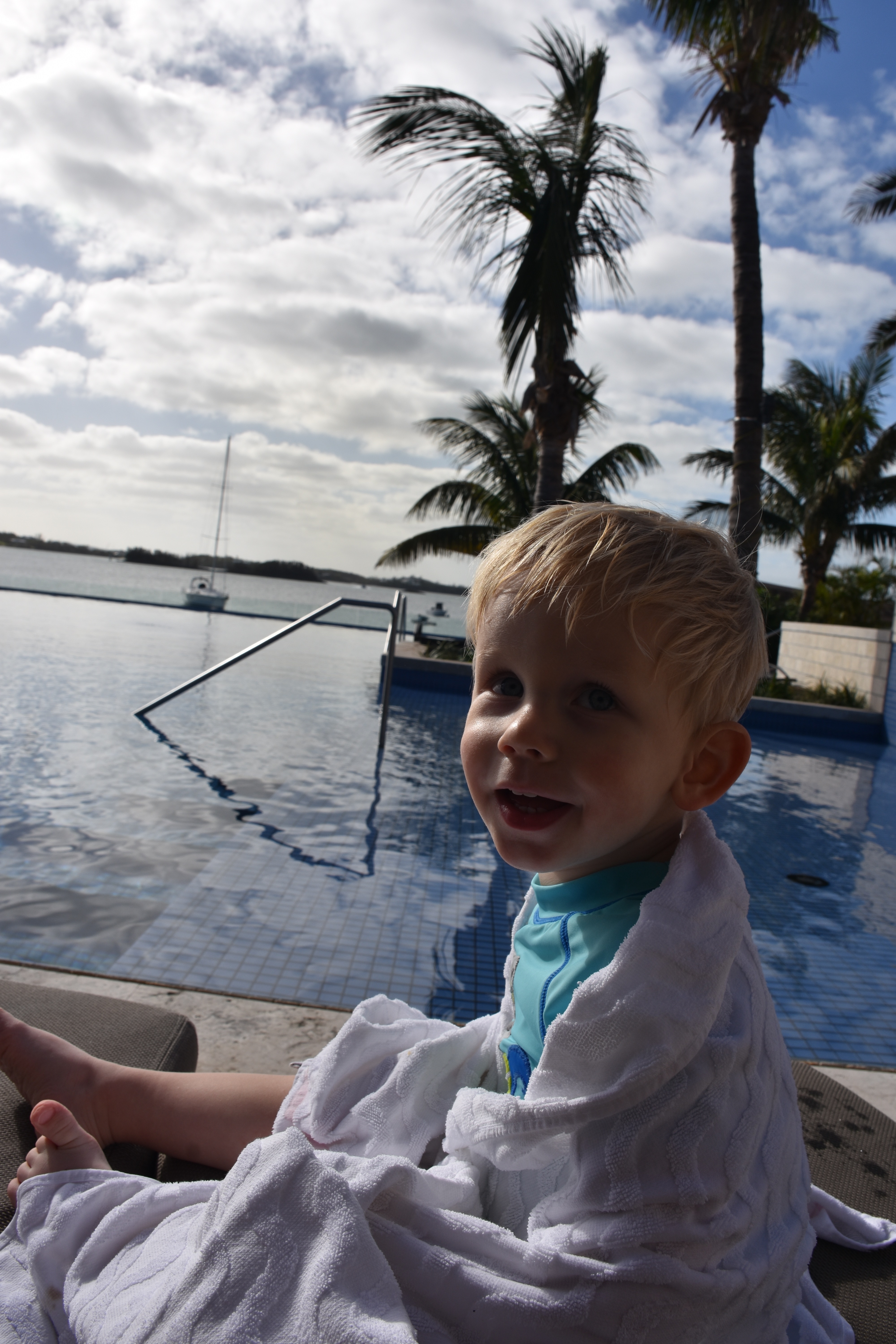 We made it to Bermuda! We are here for the Bermuda Triangle Challenge and a little bit of sun. This is our third time to Bermuda and our third Challenge.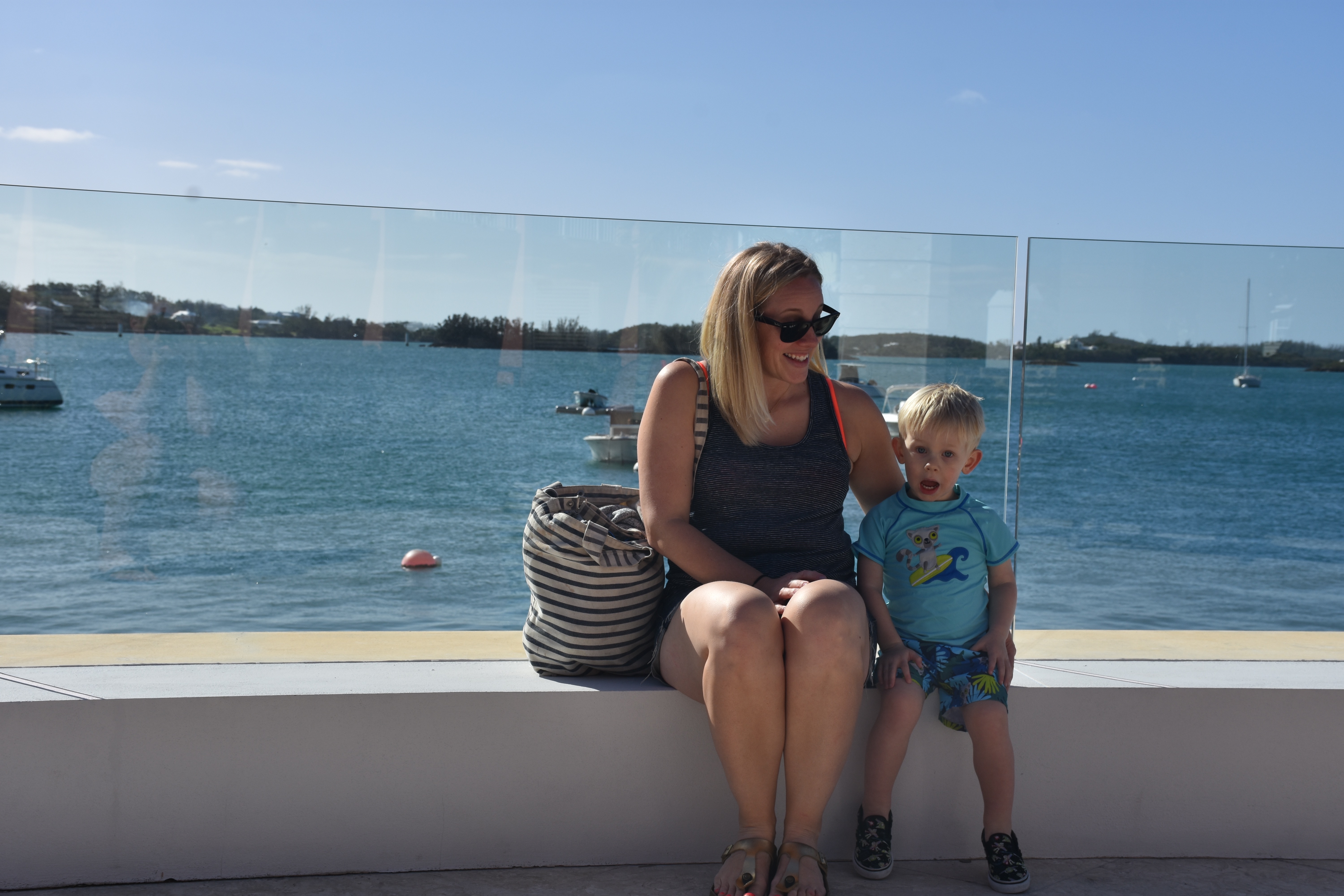 After checking in to our hotel, our first order of business was to visit the pool. Ken loves swimming and when we told him our hotel has two pools, that's all he could think about.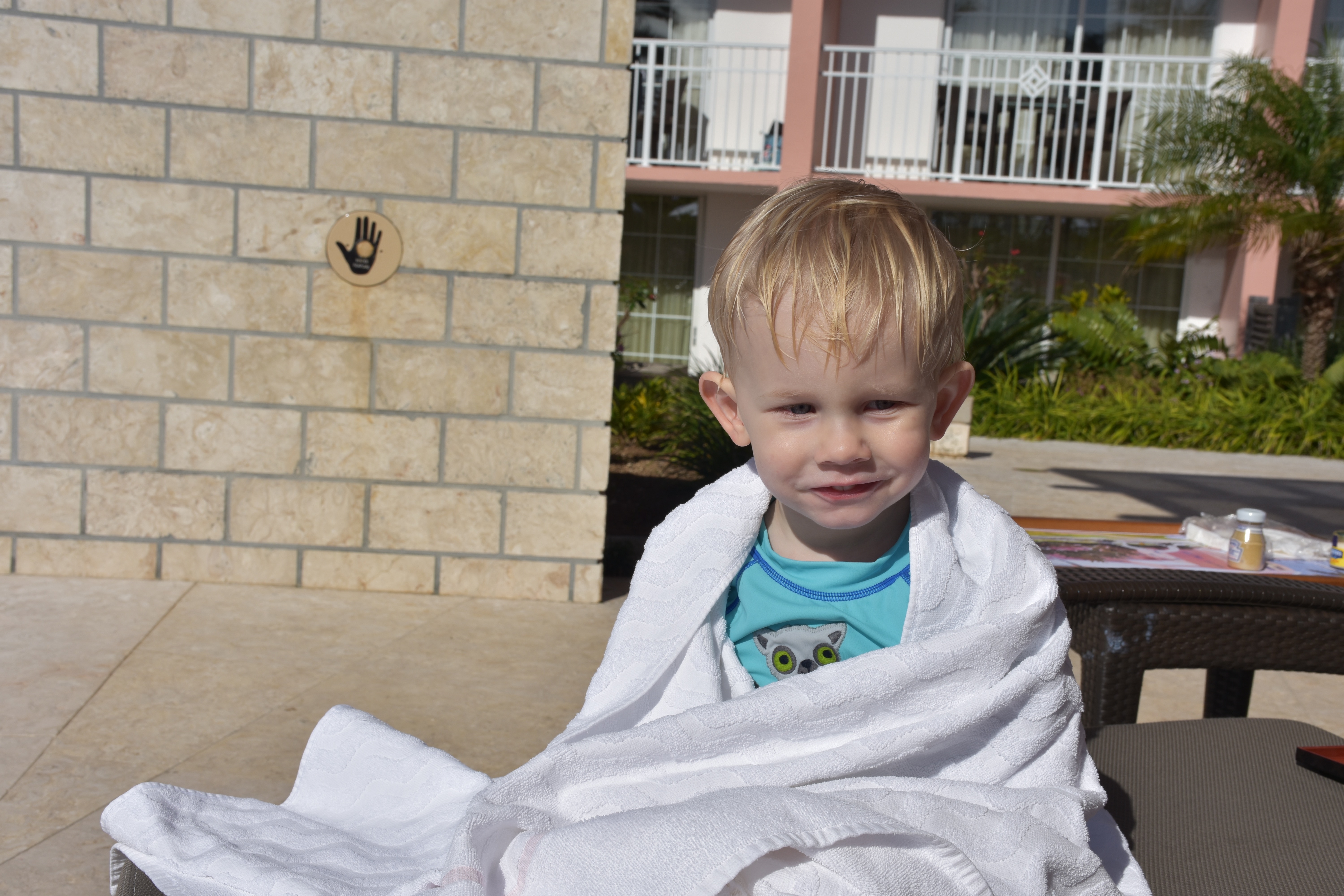 After swimming, Rachel and Ken headed back to our room for a nap. I took a trip to my favorite grocery store on the island then rented a bike and went for a ride around Hamilton. I wanted to ride along the Railway Trail, but I couldn't find it, so I stuck to the streets around the Hamilton Harbour.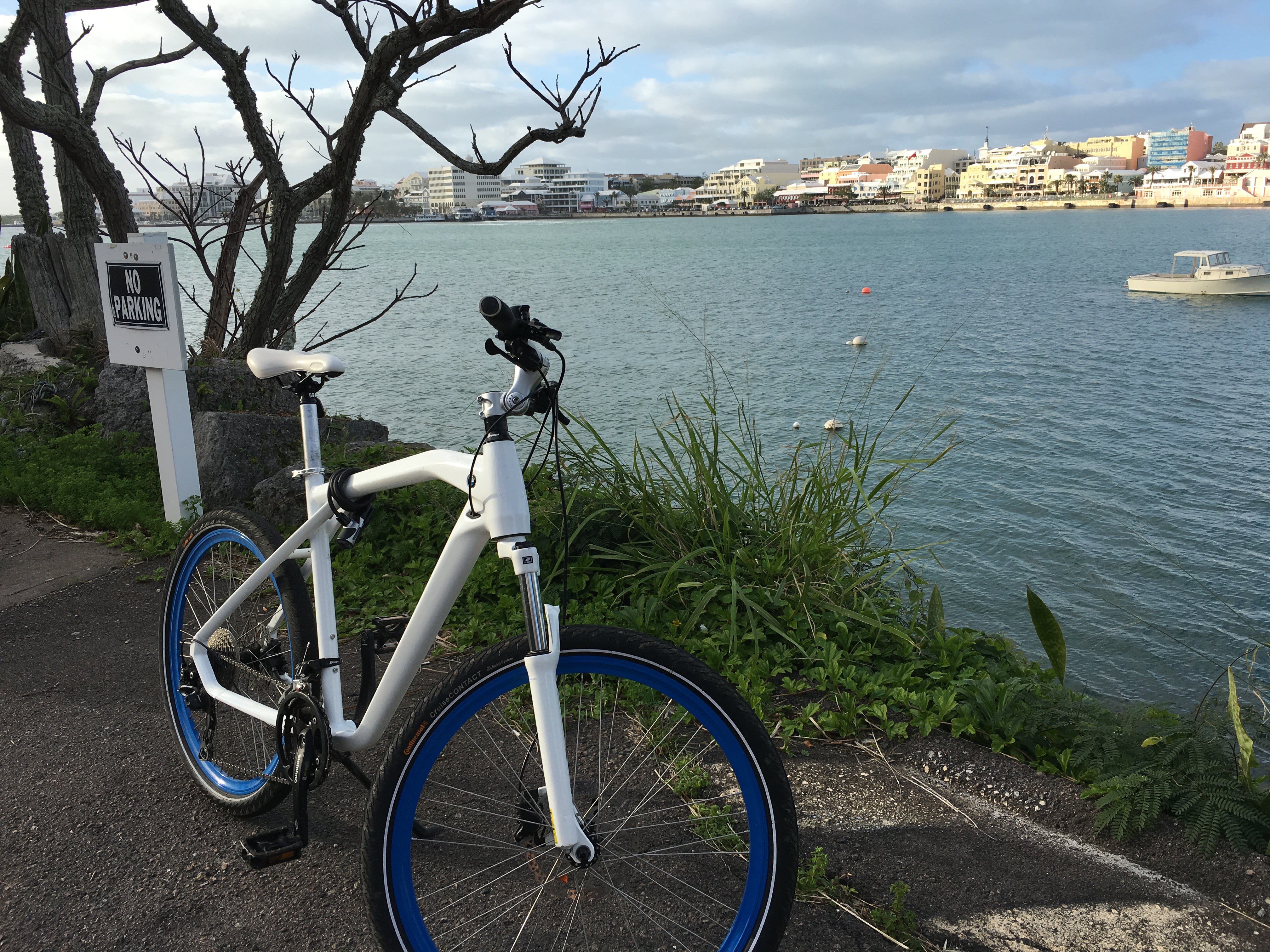 When I got back from my ride, everyone was awake, so we got ready and set out for some dinner at La Trattoria. We ate a quick dinner and got back to the hotel with enough time for Ken and I to hit the pool one more time. The pool's heated, so we spent most of our time going from hot tub to pool and back. Ken had fun and even was brave enough to dunk his head under the water.
Tomorrow we are taking the ferry in the morning to Dockyard. We haven't been to that part of the island before and I'm looking forward to checking out the museum. Also, the Challenge starts tomorrow night with the one mile race. Here we go!