Bermuda, Day 2
13 Jan 2017
Today we took the ferry over Dockyard to check out the National Museum of Bermuda and the rest of the area. This was our first time to this part of the island and we had a great morning. On our way over on the ferry, one of the crew told us about a playground near the museum, so we made that our first stop.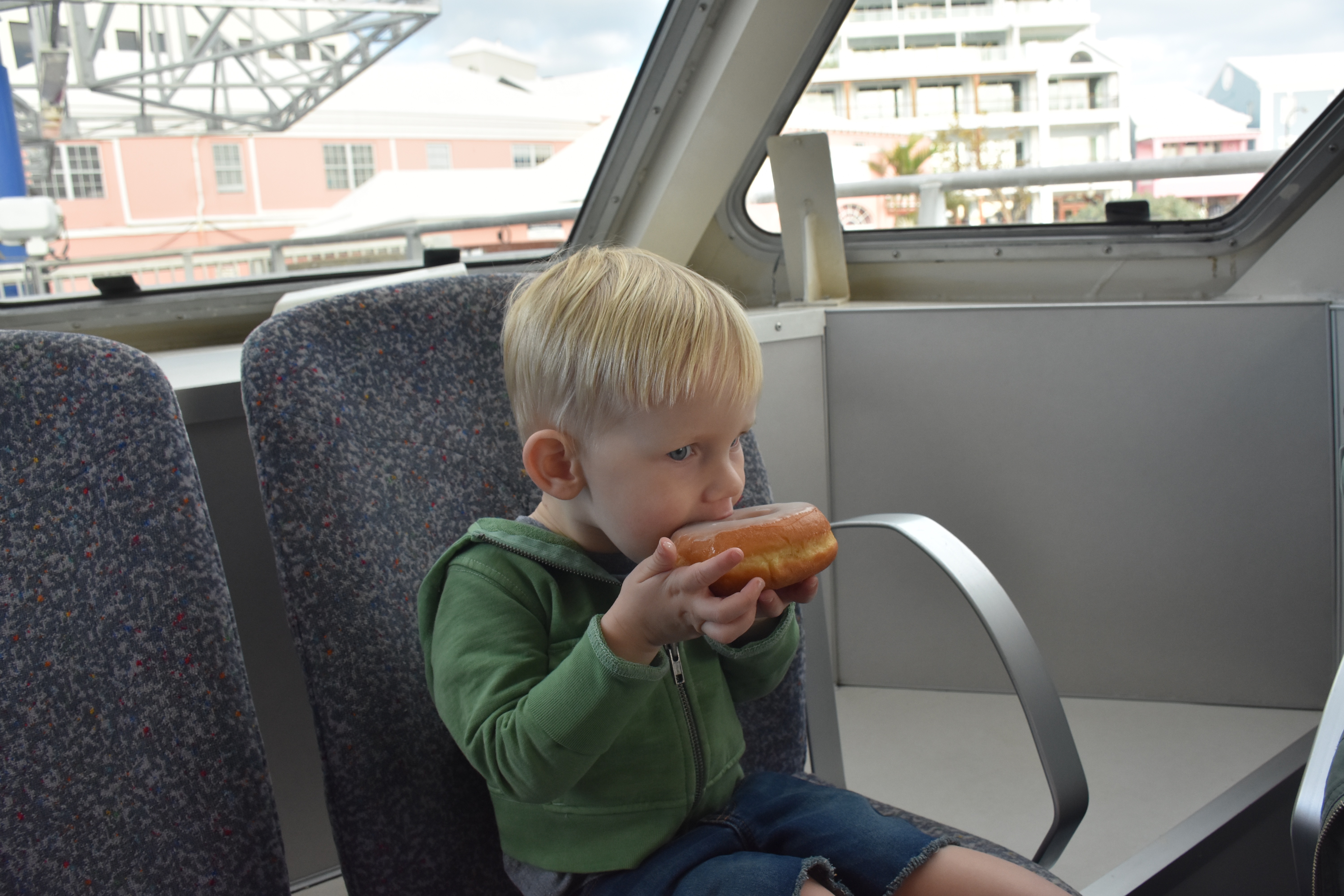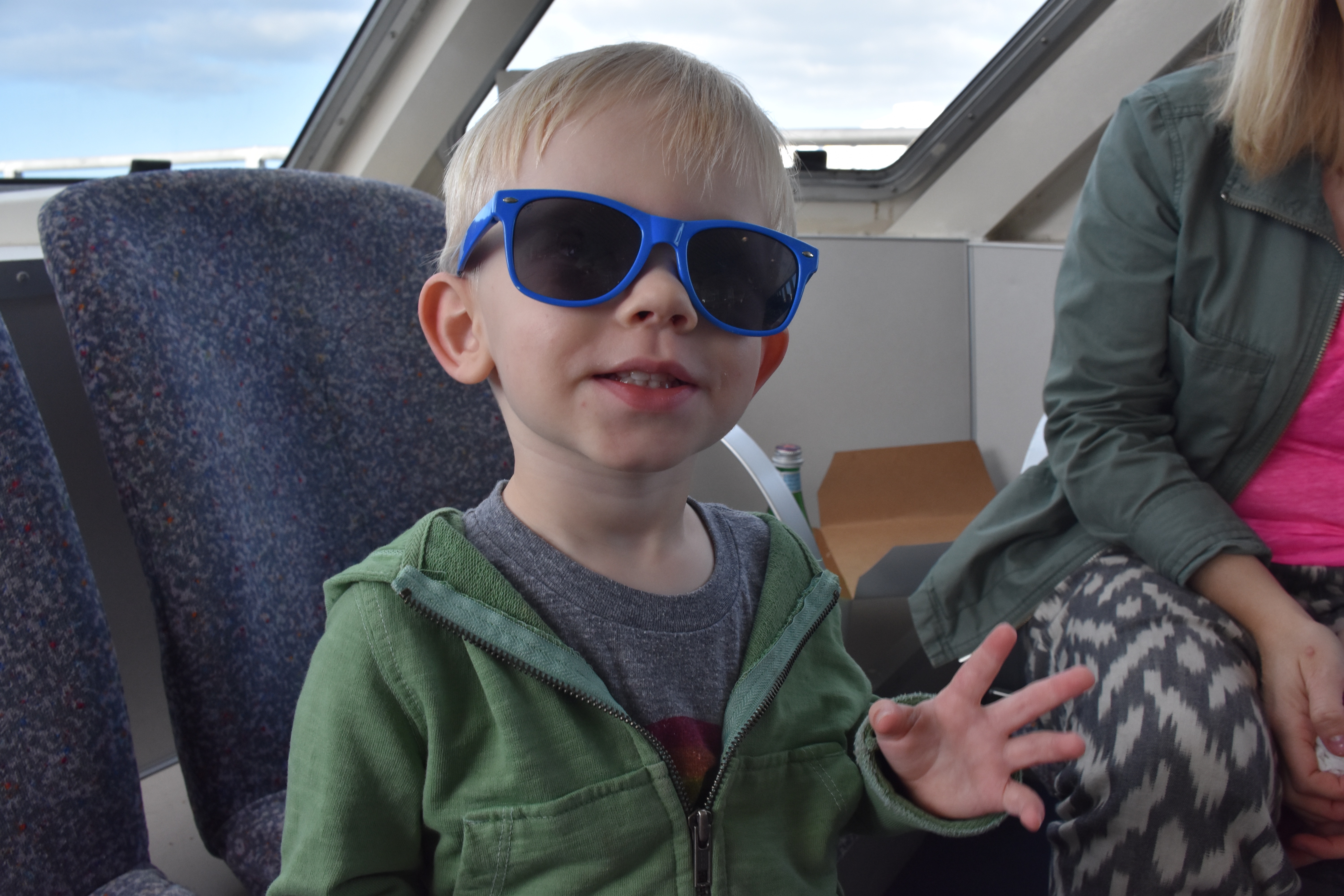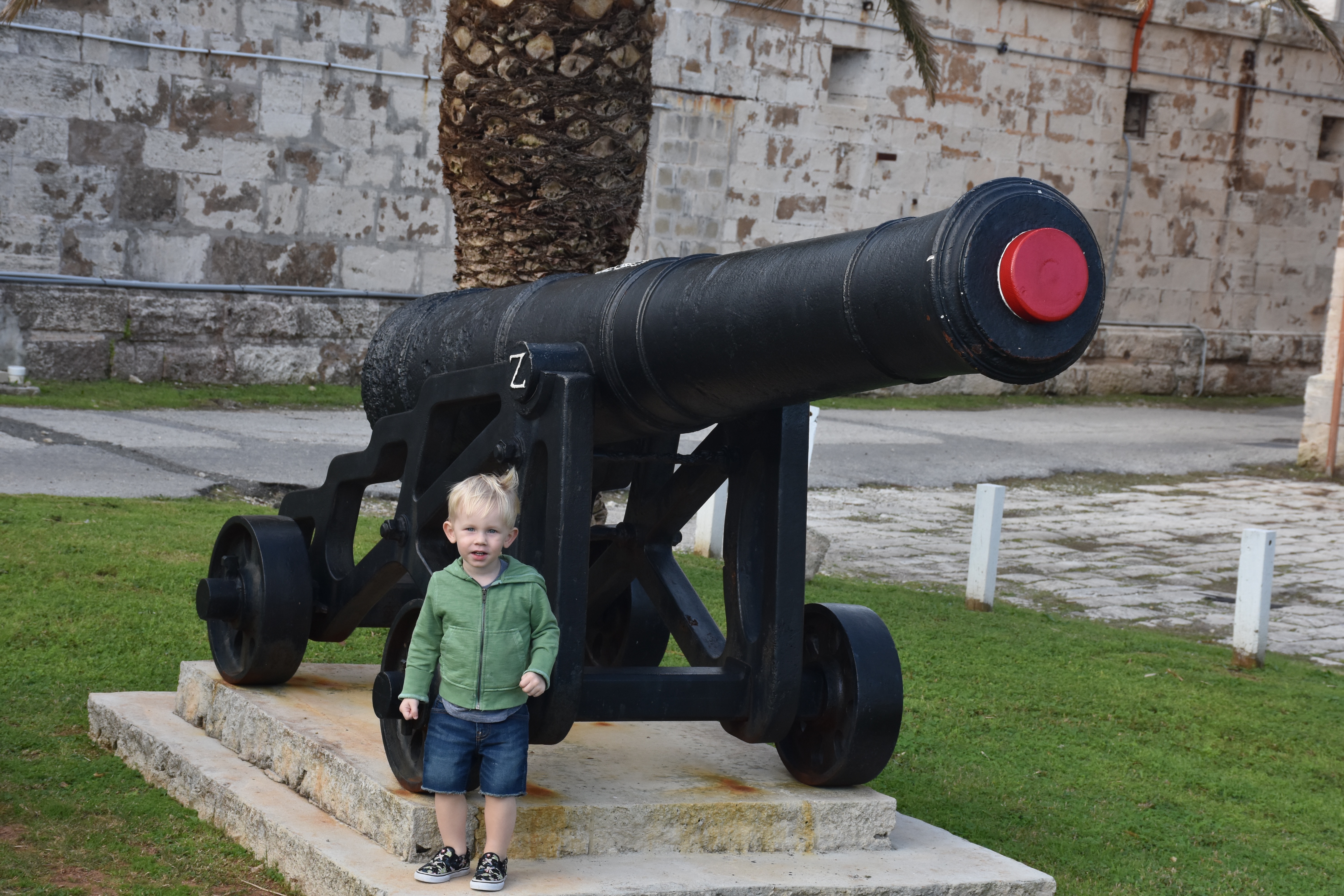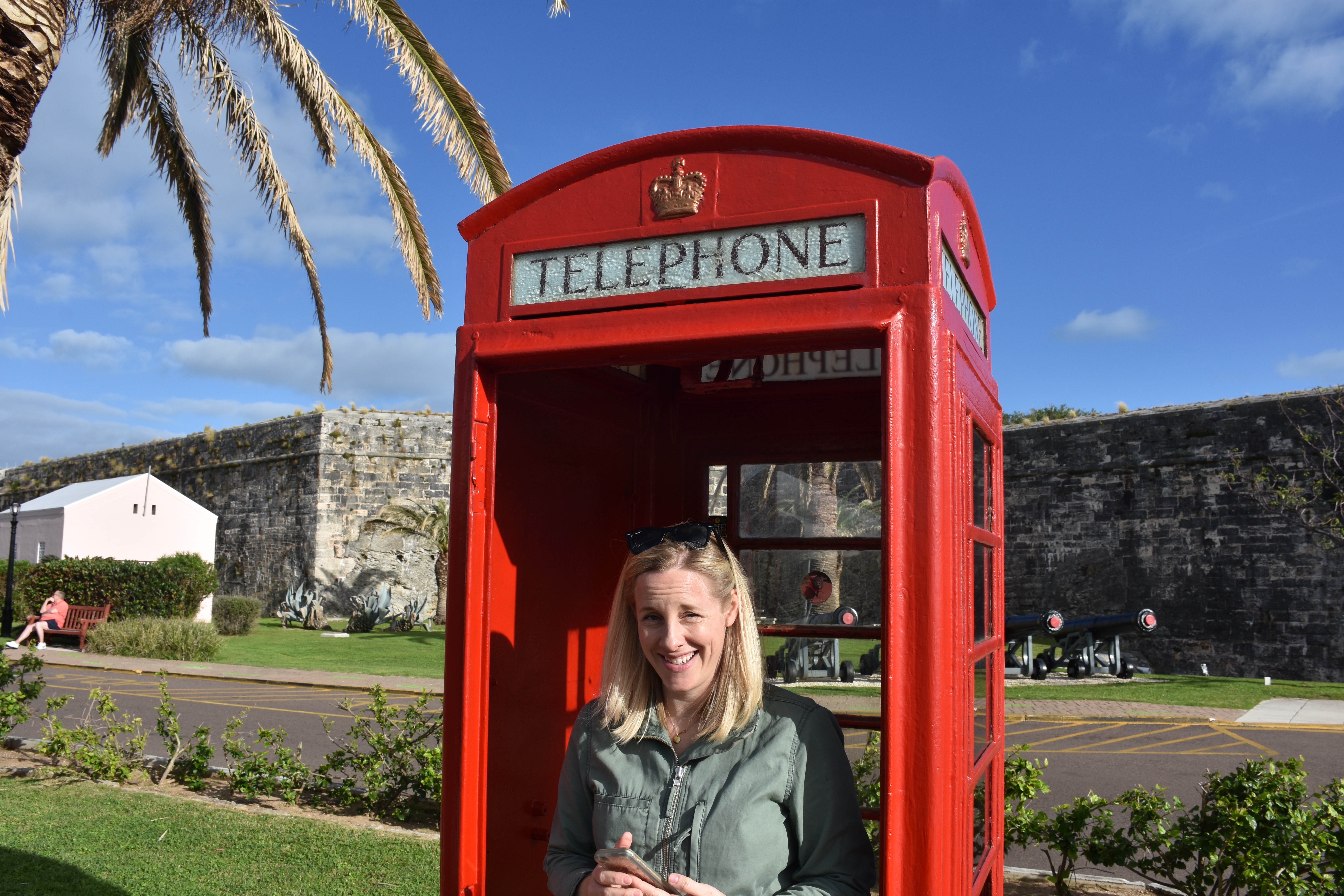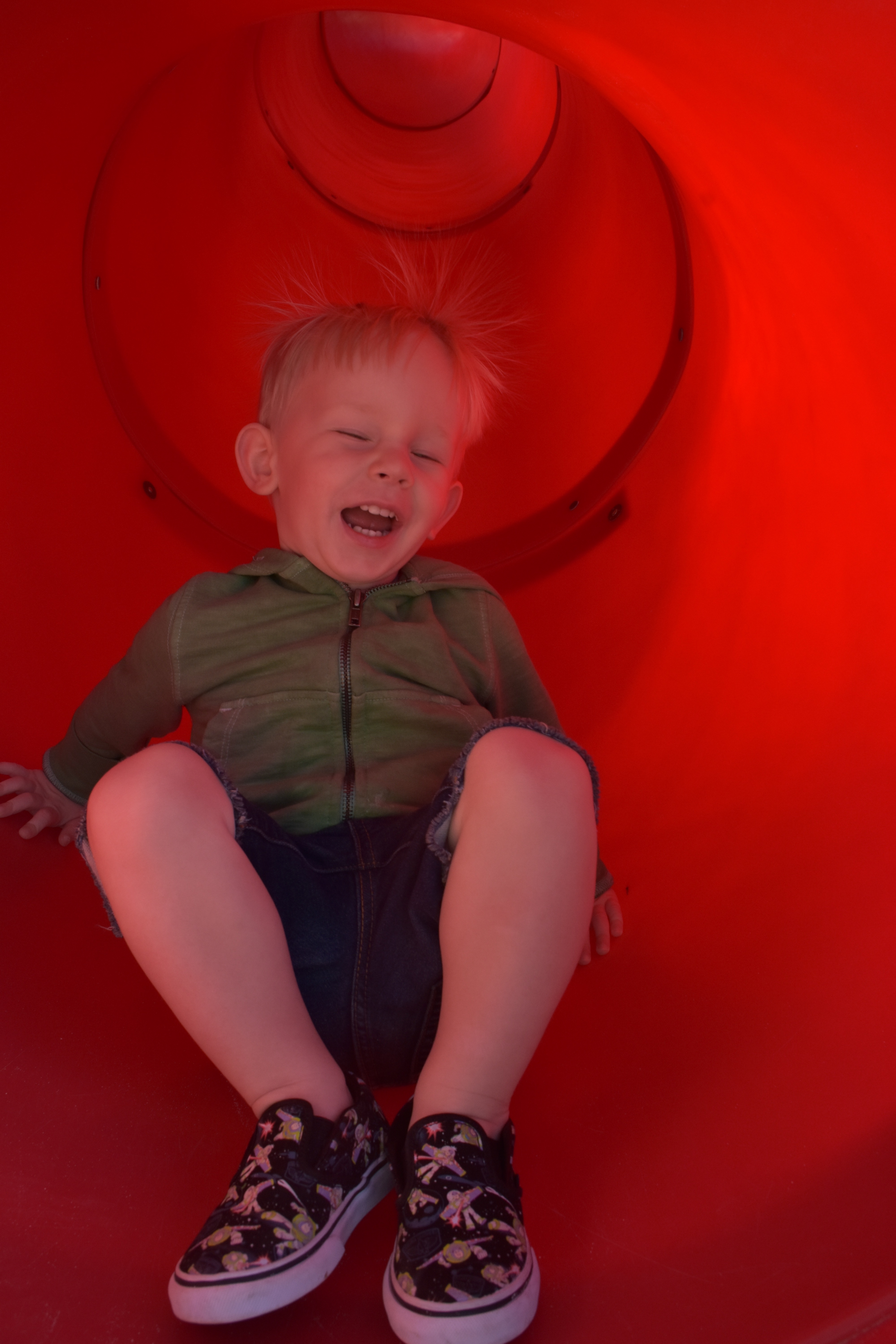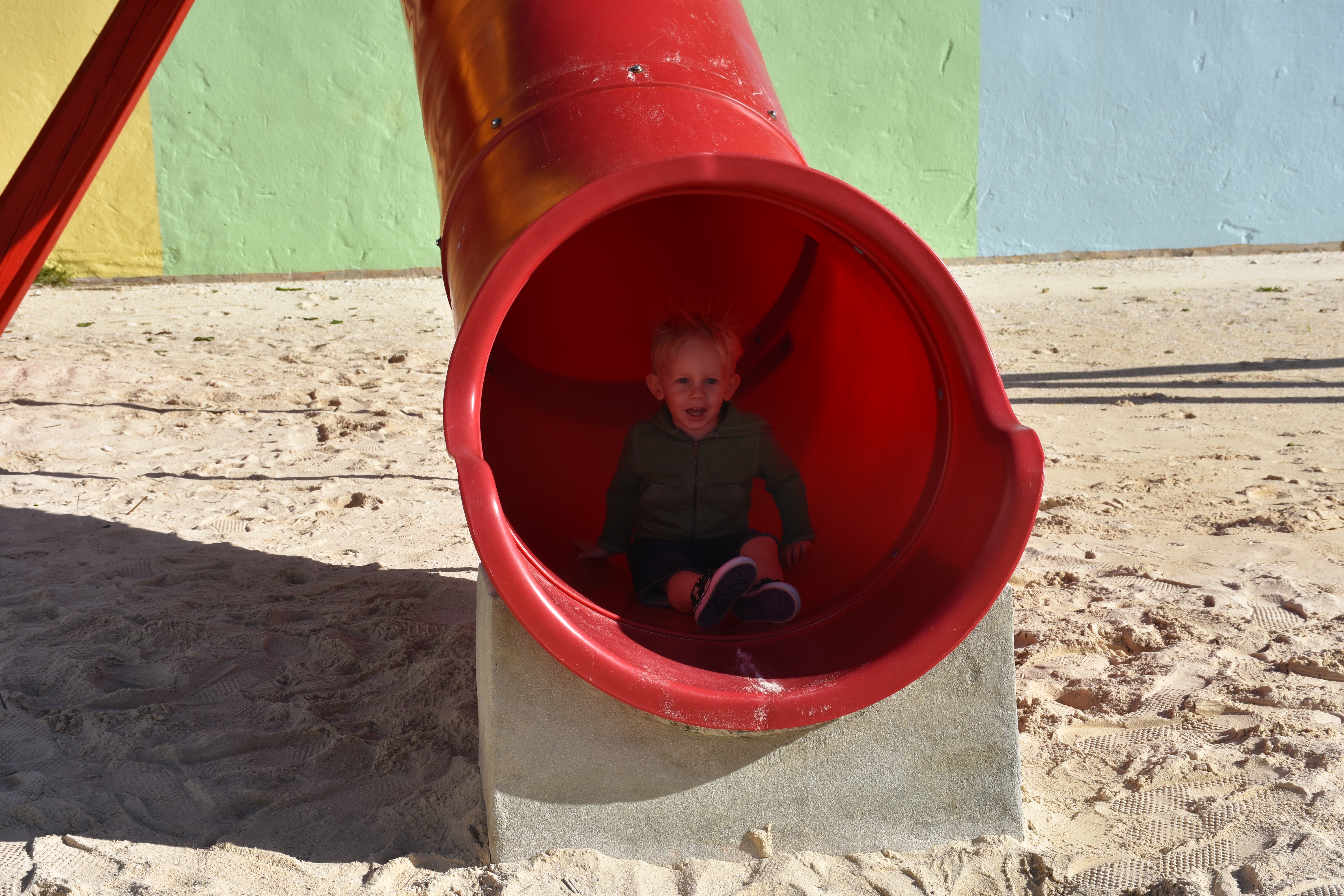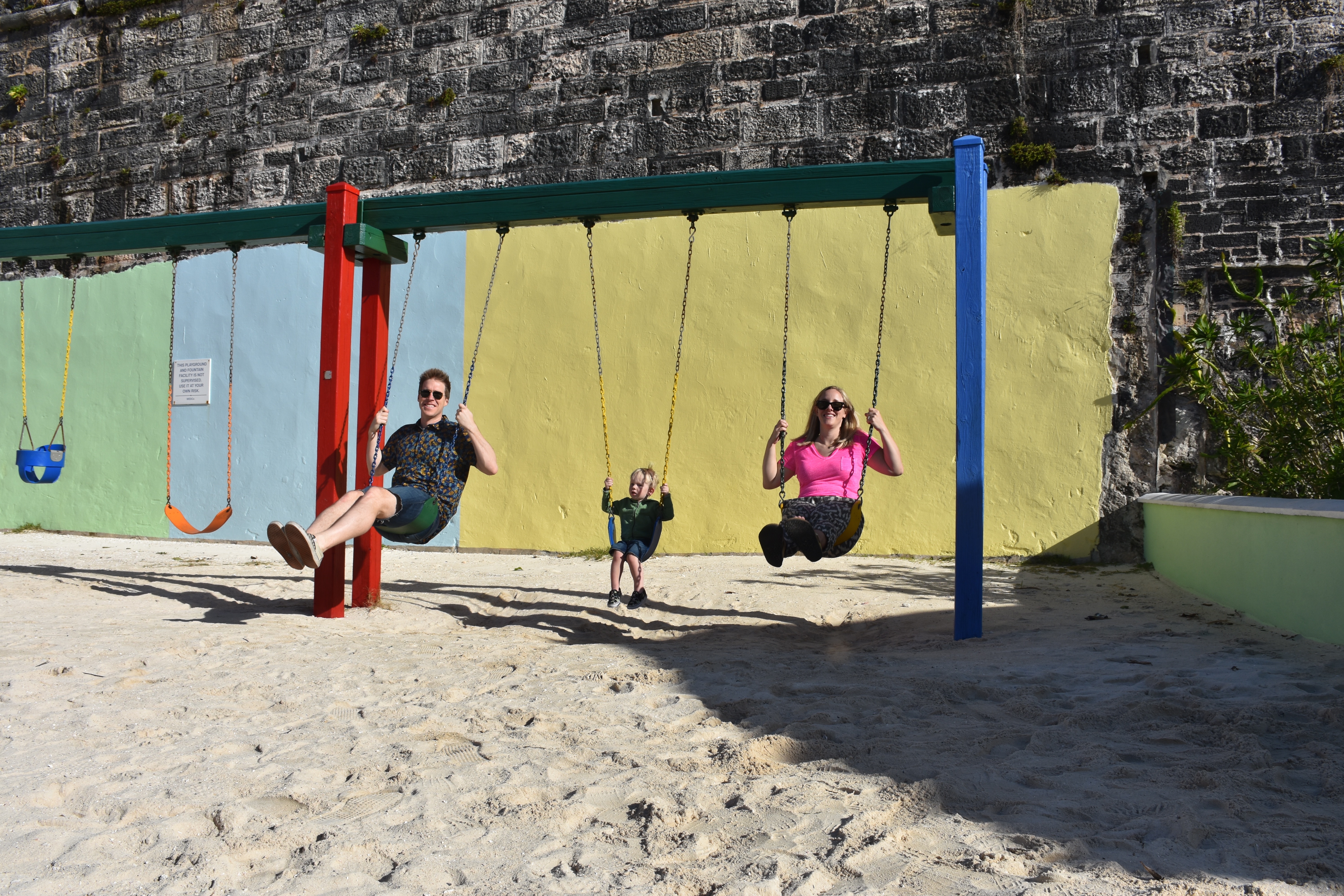 I did a some research beforehand and wanted to check out the special exhibit on the US Navy's capture of the U-505 during WWII. My grandfather served in the Navy and was is Bermuda when they captured the German submarine.
The U-505 exhibit was a bit smaller than I was expecting, but they dedicated the rest of the room to the US Navy's history on the island and was interesting.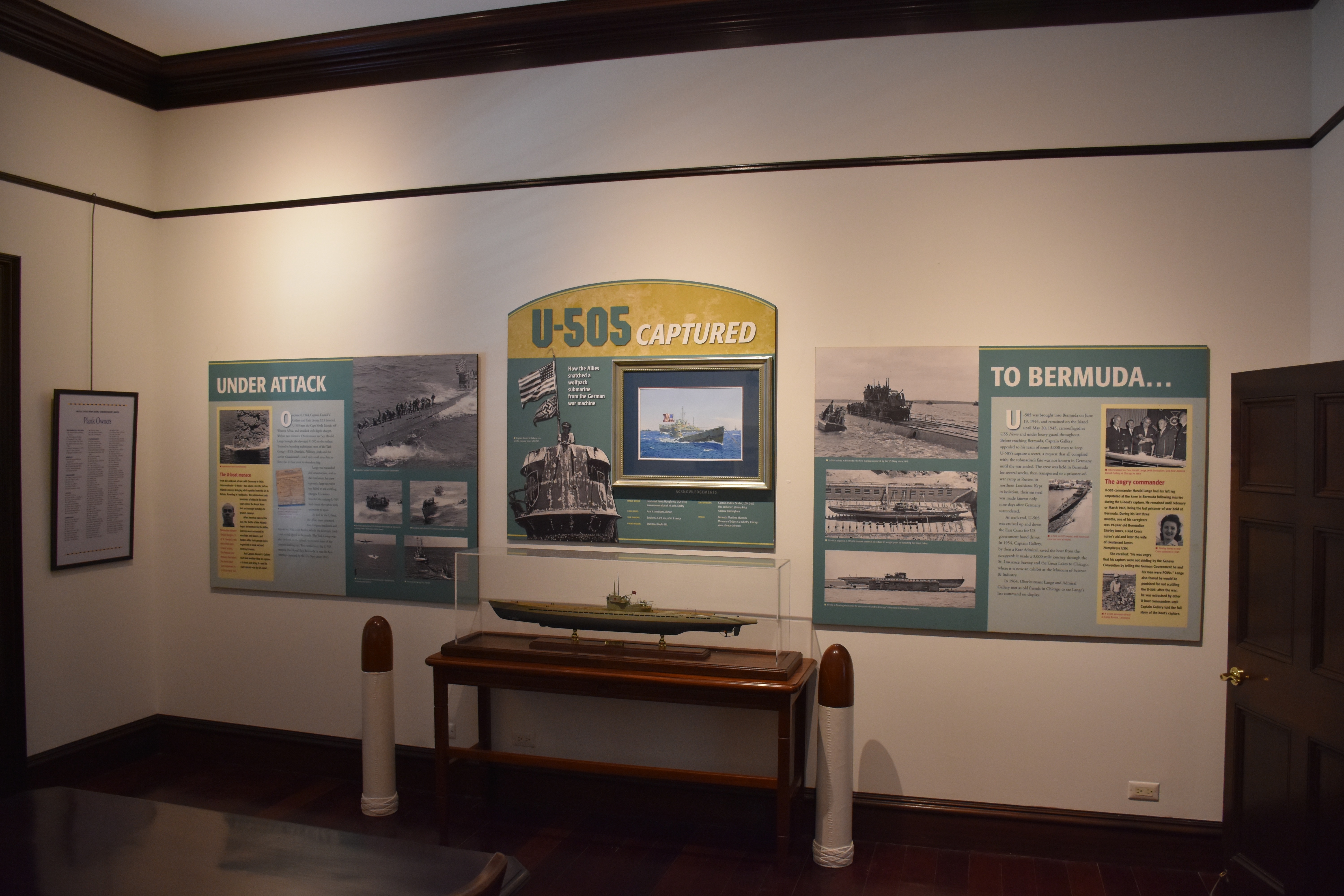 The museum was small, but it also had a dolphin center with dolphins playing in the water, another small playground for Ken and incredible views of the water.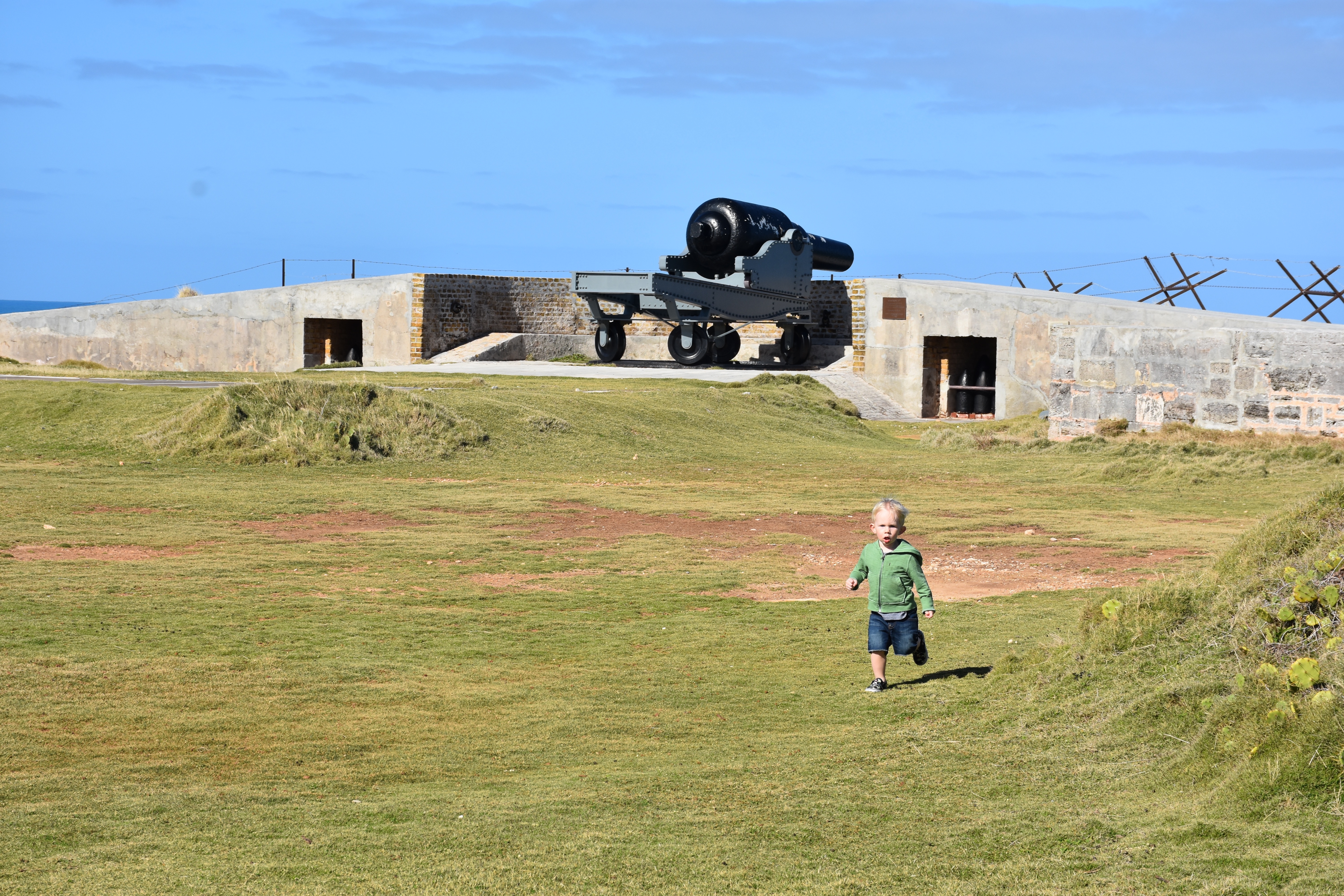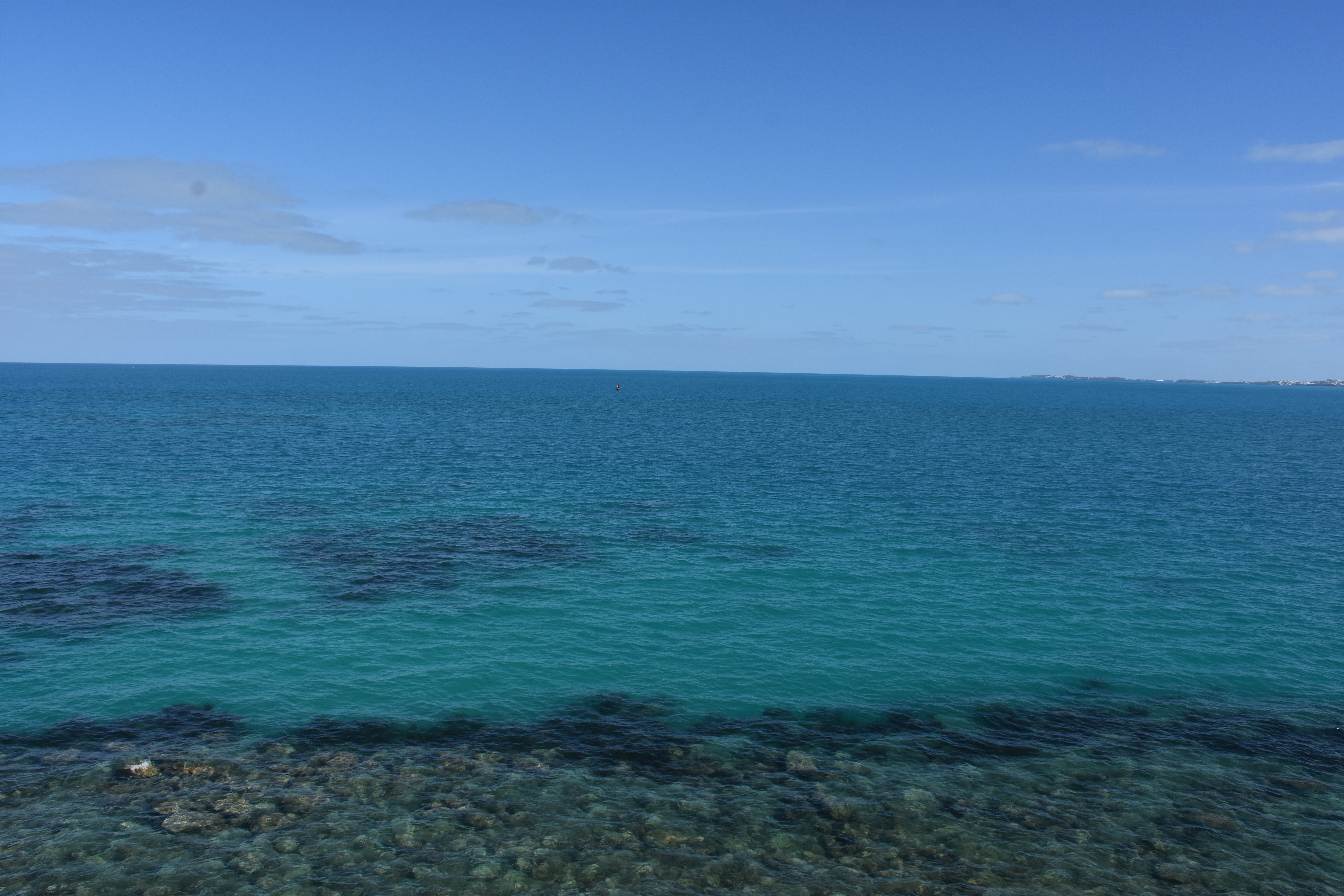 We returned to the ferry for the 25-minute ride back to Hamilton and all settled into the hotel for an afternoon nap.
After a little down time at the hotel, it was time for today's main event - The KPMG Front Street Mile. I stopped by expo to pick up our race numbers and headed out to Front Street to wait for the race to start.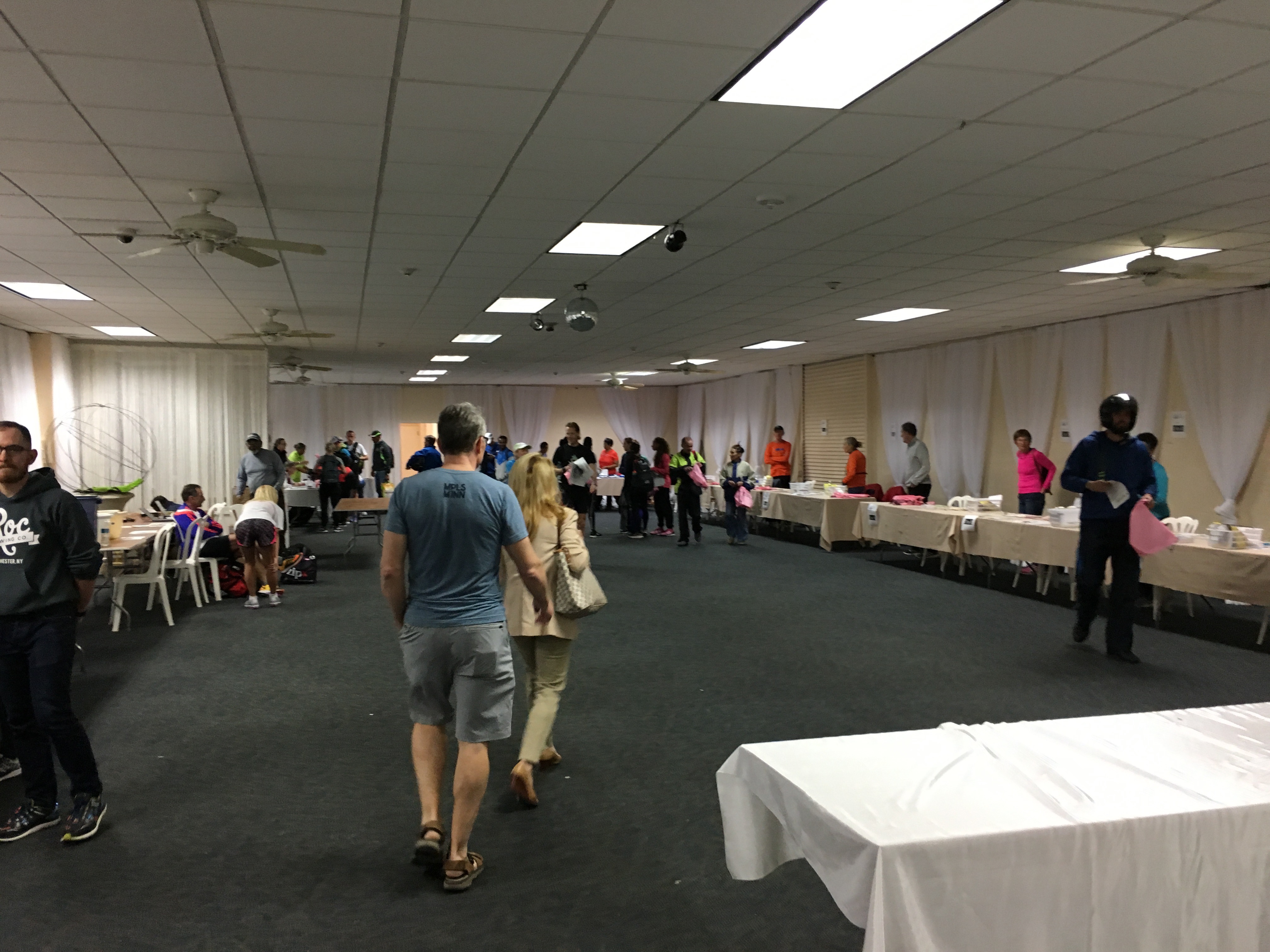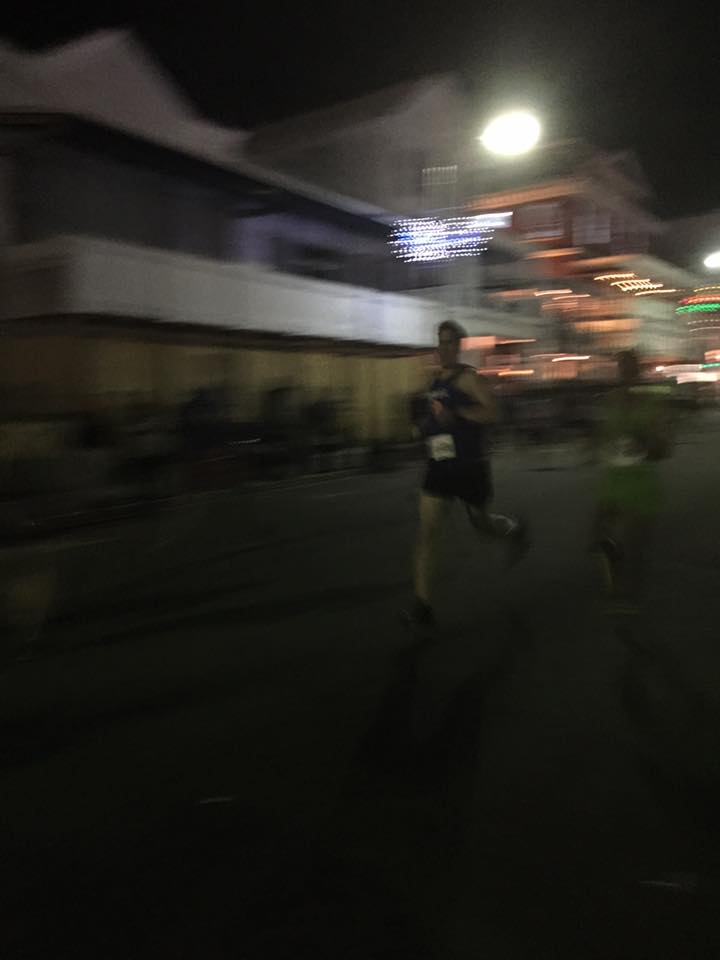 The race went well, I finished in 6:33, which was good enough for my fastest Front Steet Mile yet. Due to injury, I haven't been running too much over the last six weeks, so I plan to take it easy tomorrow and hope to run the marathon on Sunday.
I'll keep you posted.