Happy 2nd Birthday, Kenneth!
08 Jan 2017
Happy Birthday, Kenneth! I remember holding you for the first time, like it was yesterday. And I hope I never forget the feeling. You were so small, but you felt comfortable in my arms.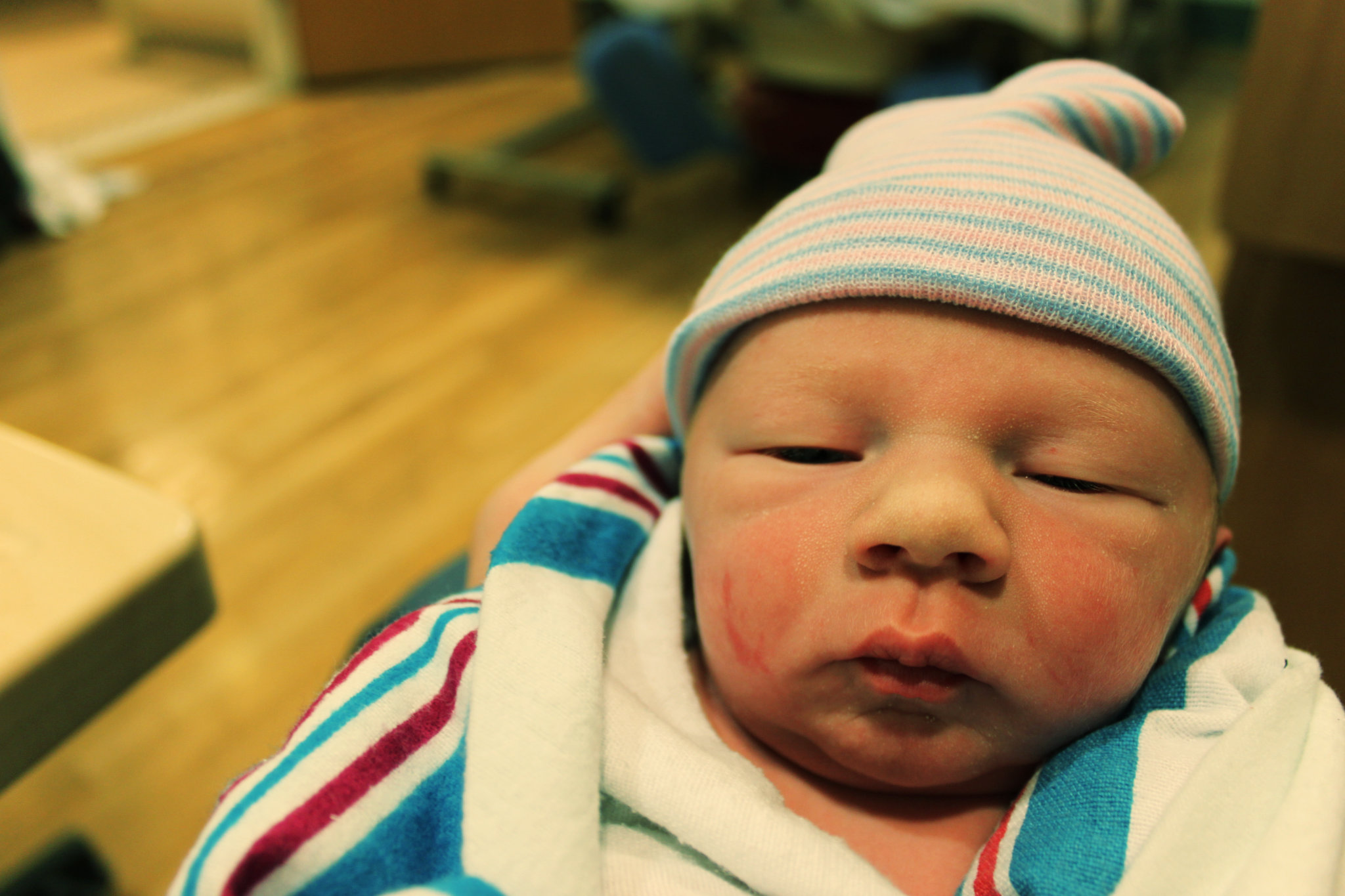 You are a smart little boy and always know what you want. I've enjoy playing Hide 'n Seek with you and riding our bikes through the apartment together. I can't wait until the weather turns nice and we can ride all over town in our new bike/bikeseat.
You are such an active guy, always running, jumping, climbing and throwing, but you are also kind to your friends. You make me so proud to be your dad.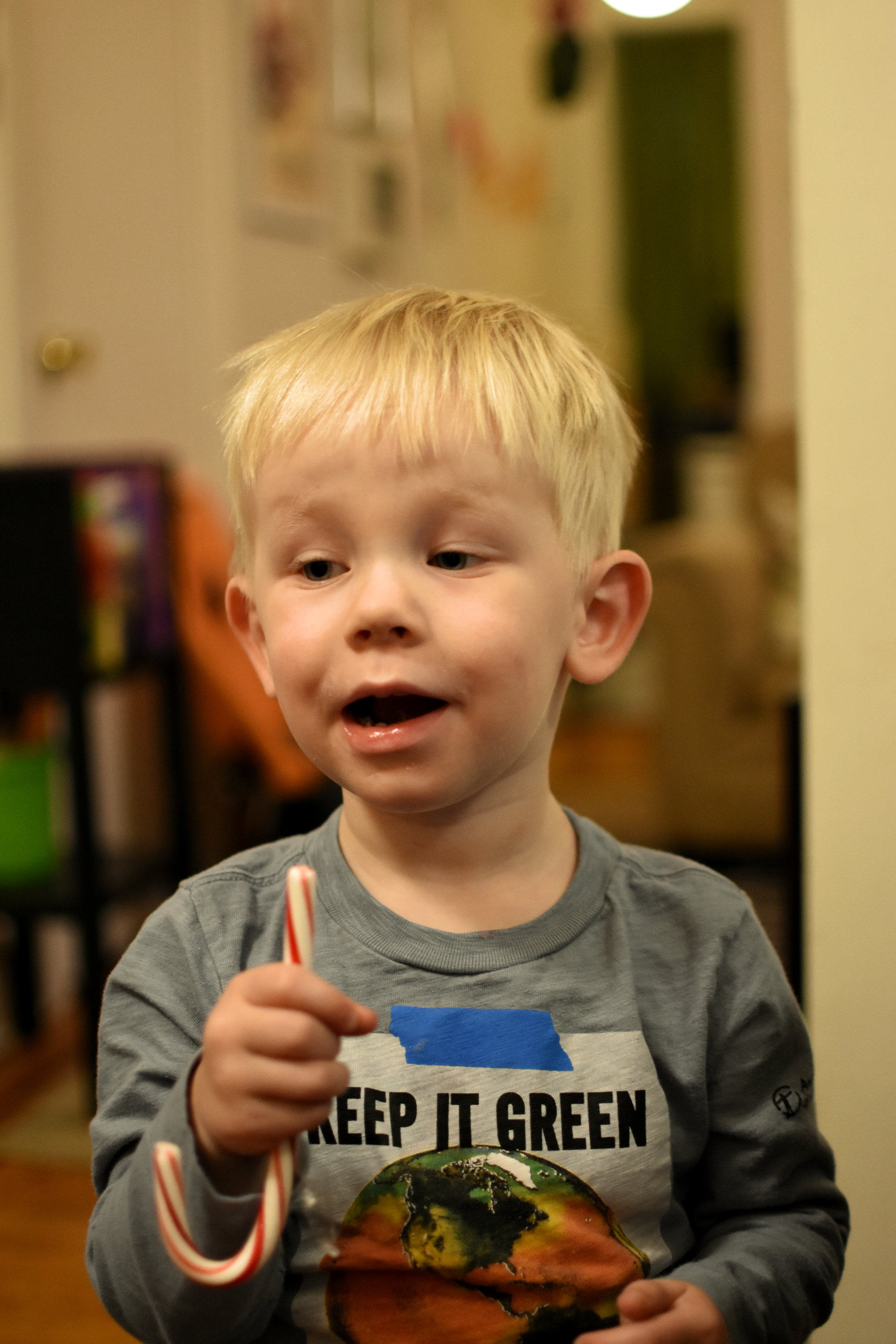 Happy Birthday. Love, Dad.